Aon boosts wealth solutions practice with key hire | Insurance Business Australia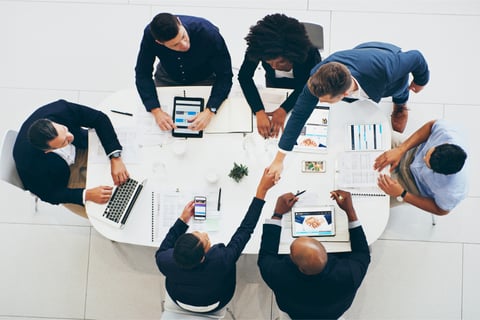 Aon has announced the appointment of Saffron Sweeney as head of wealth solutions, Australia and chief actuary wealth solutions, Asia Pacific.
In a statement, Aon said that Sweeny's appointment ensures that its superannuation, wealth consulting, and actuarial services are "positioned to deliver integrated client service in Australia and across the region."
Read more: Aon forms partnership to strengthen weather climate risk response
Sweeney has more than 28 years of experience in employee benefits consulting, including defined contribution, defined benefit, and long service leave benefits. This includes providing actuarial advice and insights on benefit designs, funding, accounting and liability management for organisations, mergers and acquisitions, as well as communication strategies to employees and superannuation fund members.
"I am excited to share our expertise and expanded capabilities with our clients in Australia and across APAC, which will include bringing in our experts on reward, health, and other employee benefits to join with our superannuation, actuarial and wealth consulting team," said Sweeney. "We will work with clients to establish wealth, rewards, and wellbeing programs that set them apart from their competitors, assisting them in measuring the effectiveness of their employee offering and partner with them towards becoming an employer of choice. We will combine the best thinking across our business to deliver solutions for our clients that remove complexity so to enable better financial decision-making."
Ashley Palmer, head of wealth solutions, Asia Pacific at Aon, added: "Driven by major demographic shifts, wealth inequality, disruption and financial market complexity, the global savings and wealth landscape is becoming increasingly difficult to navigate. Aon's team is best placed to help employers, superannuation funds and investment officers make better decisions to optimise outcomes and provide a more secure future."