Aon sports head talks risk and reputation | Insurance Business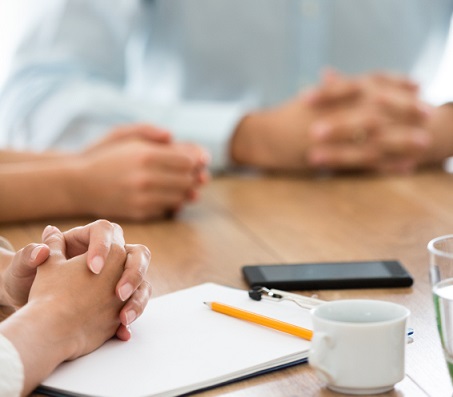 Last week, Aon confirmed it had appointed a new head of sports with former Olympic champion Nick Green stepping into the senior position.
Green, who joined following a three-year stint as CEO of Cycling Australia, is new to the insurance industry but boasts more than three decades' experience across all areas of sport.
Insurance Business caught up with Green on his fifth day on the job to find out what spurred the move, what he hopes to achieve in the new role and where he sees the sporting sector headed in the future.
"One of the things that I bring to the table is that I've seen the industry from almost every different angle," said Green. "I've been an athlete, the CEO of a national sporting body, a member of Olympic committee boards and Commonwealth Games boards, I've been involved in broadcasting and I led our Olympic team in London."
With such a successful career in the sporting industry, some may be asking what prompted the move into insurance. Incredibly, it seems the opportunity presented itself after Green spotted gaps in Aon's process while at Cycling Australia and provided feedback to CEO Lambros Lambrou.
"I gave some feedback on a couple of points around understanding national federations and I think that led to a very strong view that having an technical expert rally the team could really assist the sporting sector," Green told Insurance Business.
"One thing led to another and we talked about imparting the knowledge I have of the sporting sector within Aon and really growing the sporting insurance arm."
While Green is undoubtedly still settling into the new role, he said that the shift to insurance had been an exciting one so far.
"I'm seeing such a passion for the sporting sector within Aon," he said. "There are so many champions within this business that I've met already within my first week and I'm sure there are many others who are very passionate about and committed to the sporting sector. That really will allow us to pave the way to provide a really excellent and quality service to the sporting industry."
With such a deep understanding of the sporting sector, Green also said he's in an ideal position to predict where the industry is headed in the next five years.
"Those in the sporting sector are definitely starting to take more risks around their business and they're becoming a bit more entrepreneurial in the way that they need to diversify their revenue streams," he said.
"The majority of the sports organisations, other than the very large professional ones, are funded by the federal government and there is an obligation for them to continue to diversify their revenue streams – one way they do that is by taking some risks but they're not always geared up internally to be able to manage those risks."
An integrated way of working, Green says, will be essential to helping businesses and national federations better manage and understand their exposure.
"Just coming from being the CEO of a national sporting body, we were one of the biggest national federations that compete at an Olympic level but I could see that we didn't have that experience internally so we needed to be able to reach out to external partners to guide us through," he told Insurance Business.
"That integrated model is going to be really important for us and the sporting sector in the next three to five years – really working and embedding ourselves into those businesses where we can be the expertise on that risk element where the national federations don't necessarily have those skills."
Another of Green's key aims, which will come as no surprise to cricket fans across Australia, is to keep sport in the back pages of the newspaper, where it belongs.
"If you look at what's happened recently, I think it's best that sport maintains the back pages of the newspapers, rather than being in the front papers for all the wrong reasons," he said.
"It's about allowing athletes to tell the stories of performance and how they can help shape the reputation of Australia – whether it's domestic level or internationally – it's to keep all the other elements of risk that happen on a daily basis off the front pages of the newspaper."
Related stories: