Business interruption still largely misunderstood | Insurance Business Australia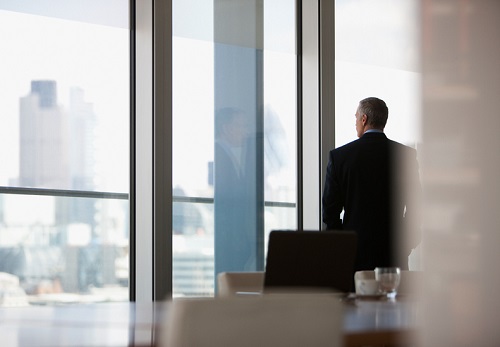 A senior figure in the insurance industry says business interruption protection is still one of the most misunderstood lines of coverage with consumers of almost every size and sort lacking in knowledge.
"Business interruption is a complex line of coverage and I think there is still an education gap around the complexities of business interruption insurance," says Marcus Vaughan, managing principal of growth strategies at Aon Global Risk Consulting.
According to Vaughan, Aon has invested heavily in a forensic accounting team that specialises in business interruption to assist clients with identifying and assessing their exposures – but the company still sees widespread confusion.
"We're spending more time than ever working with clients in scrutinising their limits, sub-limits and structure to ensure that coverage is fit for purpose," he says. "And we see this misunderstanding about business interruption insurance right from cooperates through to the SME market – it's at almost all levels."
One of the major problems, he says, is that SME leaders often have to juggle multiple responsibilities so they aren't always able to dedicate enough time to understanding the issue.
"If you look at the SMEs within Australia, you typically have a managing director or a CFO who has 10 different hats and insurance is just one of those that might come around once a year," he says.
"There is an opportunity there for brokers to play a more proactive role with clients, to challenge them in terms of the data and the decisions they're making on insurance coverage."
However, larger organisations are by no means exempt, says Vaughan.
"As businesses become larger, their lifeblood and the way they operate and how they can be affected in a disruption also become more complex and thus the insurance coverage to protect the risks they're exposed to becomes more complex as well," he says.
"That means thinking more broadly and holistically about supply chain exposure and contingent risk exposures that could affect a business's ability to generate revenue and essentially keep its customers happy at the end of the day."
While greater understanding is required to appreciate the true level of risk faced by organisations, Vaughan also says more understanding is needed around the risk management strategies that go into business interruption.
"Business continuity planning is one of those disciplines that we're seeing a surge in at the moment because organisations now understand relying on business interruption insurance is going to be critical to keeping their business afloat," he said.
"We've also seen many insurers begin to scrutinise the robustness of business continuity planning when underwriting particular business interruption exposures."
Related stories: