Aon-backed rugby competition kicks off | Insurance Business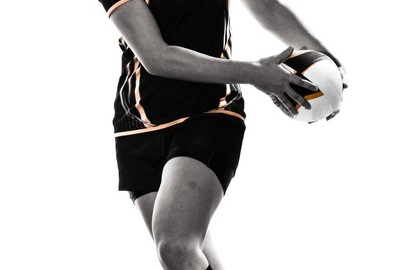 After a successful launch in 2017, the Aon University Sevens Series is back to accommodate the drive of young women and girls who have chosen to pursue the Rugby Sevens as their chosen sport.
The 2018 Aon University Sevens Series was launched in Sydney this week and will kick off this Saturday at the University of Tasmania.
The game was modelled after the HSBC Sevens World Series and will see 10 teams battle it out each round for positional points to ensure the highest possible overall standing, conditioning players to the rigours of the sevens circuit.
The competing teams are the Bond University, Griffith University, University of New England, Macquarie University, University of Canberra, Adelaide University, University of Melbourne, University of Sydney, and last year's undefeated champion, the University of Queensland.
"It's a real honour to contribute to building pathways and a high-performance culture for women's rugby in Australia," said James Baum, Aon CEO for Australia. "We've already seen some incredible outcomes as a result of the 2017 series, and we continue to be inspired by the girls coming through to national selection as a result of their performances and the opportunities that have been created."
Raelene Castle, Rugby Australia chief executive, said the success of the first-of-its-kind university-based national competition in year one "has paved the way for an expanded competition in 2018, with plans for further expansion in 2019."
"The tournament has already unearthed three new squad members for our World Champion Qantas Australian Women's Sevens team and is also attracting talented athletes from across the globe who are looking to test themselves in a genuine national Rugby Sevens competition," Castle said. "Not only does the series provide a crucial pathway for talented young players hoping to pursue an Olympic dream with our women's Sevens team, each tournament is played in a festival atmosphere at the universities which offers a great experience for fans."
The competition dates and venues are as follows:
Round 1: Aug. 25-26, University of Tasmania, Hobart
Round 2: Sept. 8-9, University of Canberra, Canberra
Round 3: Sept. 22-23, University of Queensland, Brisbane
Round 4: Oct. 6-7, Bond University, Gold Coast
Round 5: Oct. 20-21, The University of Adelaide, Adelaide