APAC insurers among least optimistic | Insurance Business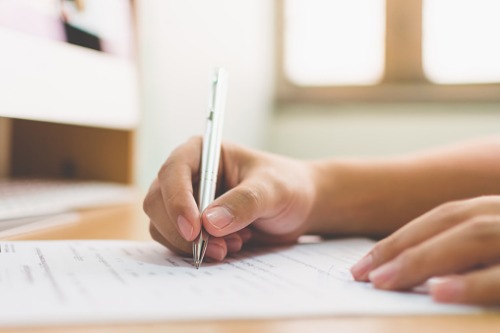 A global survey which pools responses from hundreds of senior insurance executives has found that leaders in the Asia-Pacific region are among the least optimistic in the world.
The BlackRock Global Insurance report collated feedback from 360 industry figures – 110 of which are based in Asia-Pacific – to gauge overall attitudes towards the current investment environment.
Globally, outlook is broadly optimistic – 78% of insurers said they are positive about the current investment outlook and 56% did not expect a recession before 2022.
However, there are some important nuances at a regional level as Asia-Pacific insurers were found to be the least optimistic worldwide – in fact, just 66% of APAC insurers reported a positive outlook, a 12-point drop compared to the global figure.
A further 32% of APAC leaders described their current outlook as negative, while 2% admitted they weren't sure.
Kimberly Kim, head of BlackRock's Financial Institutions Group for Asia-Pacific, said the results were interesting but by no means worrying.
"Overall sentiment remains positive among Asia-Pacific insurers suggesting they are positioned appropriately despite increasingly lower rates and higher volatility," said Kim.
"On the other hand, we do see greater caution and growing recognition of the importance of holistic portfolio construction, and a continued shift into less correlated private markets."
When asked to identify which macro and market risks were the most prominent, APAC leaders seemed particularly concerned with weak global economic growth (46%), asset price volatility (47%), interest rate risk (41%) and credit risk (40%).
Asia-Pacific-based insurers were also found to be the most conservative in their risk exposures, when looking at their intentions to reduce or maintain current portfolio allocations.
Looking at the next 12-24 months, 21% of insurers said their appetite for investment risk would likely decrease, 56% expected it to remain the same, and 23% predicted an increase.
However, the report did point out that this relative caution seems correlated with those countries most affected by the US-China trade tensions.
Focussing more locally, the report indicated that Australian attitudes were the most optimistic in the APAC region – they are also among the highest responses when it comes to seeking diversification, including intention to increase allocations to private markets.