Apollo drops insurance cover for Adani coal mine | Insurance Business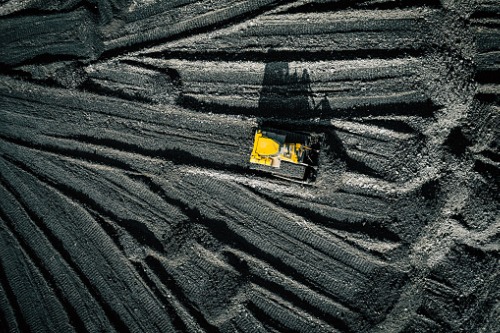 Climate campaigners from Pacific Climate Warriors and the Stop Adani campaign are calling for insurers to drop cover for Adani's Carmichael coal mine – and Lloyd's of London Syndicate Apollo appears to have listened.
If built, the coal mine is expected to add approximately 4.6 billion tonnes of carbon pollution to the atmosphere over its lifetime, according to the campaigners.
Apollo confirmed that it will not provide insurance cover for Adani's coal mine, rail project, and coal port after their current construction policy terminates in September 2021.
"I can confirm that we participate in one construction liability policy in respect of Adani Carmichael. This particular policy terminates in September 2021 after which we will no longer provide any insurance cover for this project," Apollo Syndicate Management said in an email to Market Forces.
"We have recently declined to participate in an additional policy relating to the port and rail extension and have agreed that we will not participate in any further insurance policies for risks associated with this project."
Apollo revealed that Adani is still looking for insurance for the port and rail elements of its Carmichael coal project. However, 27 insurers have already ruled out insurance for the mine, raising doubts about Adani's ability to secure insurance to operate the project.
"We congratulate Apollo for being the 27th insurer, and 17th Lloyd's of London insurer, to rule out Adani. Lloyd's must follow their lead. It's time for Lloyds to stop profiting from climate destruction by insuring dirty fossil fuel projects like Adani's coal mine. Adani's coal project is a reputational disaster for companies who associate with it," said Stop Adani campaign spokesperson Claudia Lang.