APRA aligns supervisory standards with international framework | Insurance Business Australia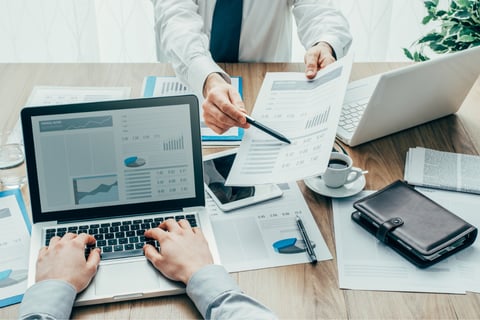 The Australian Prudential Regulation Authority (APRA) has announced that will it align its prudential standards and practices with the International Association of Insurance Supervisors' (IAIS) Common Framework for the Supervision of Internationally Active Insurance Group (ComFrame).
The international framework establishes supervisory standards and guidance focusing on effective group-wide supervision of Internationally Active Insurance Groups (IAIGs).
"This approach will be iterative, with standards being aligned to ComFrame as part of more substantial updates that occur over time to APRA's prudential framework," APRA said.
"As part of this approach, APRA intends to conduct extensive consultation with industry in changing any of its prudential standards, in line with the usual policy development process."
Read more: APRA to assess financial industry's vulnerability to climate change
APRA also classified QBE Insurance as an IAIG, which is expected to promote the efficient coordination of supervisory activities between the regulator and other international supervisors.
"APRA has assessed its regulated insurers and QBE Insurance Group Limited (QBE) meets the IAIS's criteria as an IAIG. It is expected that the classification of QBE as an IAIG will enhance APRA's group-wide supervision of QBE," the regulator said in a letter to QBE.
"QBE writes insurance business across 25 jurisdictions. For most of these jurisdictions in which QBE operates, the supervisor is a member of the IAIS. Classification of QBE as an IAIG is therefore expected to promote the coordination of supervisory activities efficiently and effectively between the group-wide supervisor (APRA) and other international supervisors."