APRA boosts governance in the private health industry | Insurance Business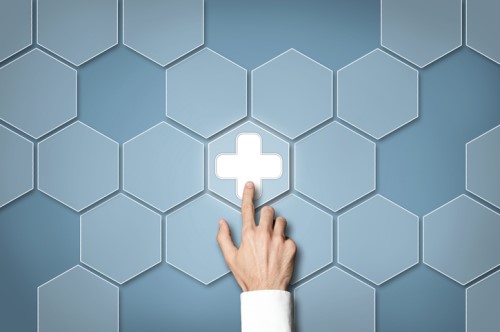 Following extensive period of industry consultation, Australia's prudential regulator, APRA, has finalised three new prudential standards as well as two prudential guides to enhance governance and decision-making in the private health industry (PHI).
The measures, outlined in a consultation package released in February, include the following prudential standards:
CPS 510, a stronger cross-industry standard on board governance and renewal, which replaces the equivalent PHI-specific standard, HPS 510 Governance;
CPS 520), which requires boards to establish and apply a written policy to ensure the competence and integrity of anyone exercising material influence over the company; and
HPS 310, which requires PHIs to appoint an auditor to provide independent advice on their operations, financial position, and risk controls.
APRA has also released two prudential practice guides, CPG 510 and CPG 520, to help PHIs meet the requirements of the standards, and will revoke HPS 350, which is no longer relevant.
"As affordability declines and the proportion of Australians covered by private health insurance falls, especially among the young, it's vital that boards and management can swiftly identify emerging issues and respond decisively," said Geoff Summerhayes, APRA executive board member. "These new measures are designed to encourage timely and effective decision-making, helping insurers remain sustainable, and minimising the risk of failures that could threaten policyholders' cover."
The revised prudential standards will take effect starting July 1.