APRA consults on proposed capital framework for private health insurance | Insurance Business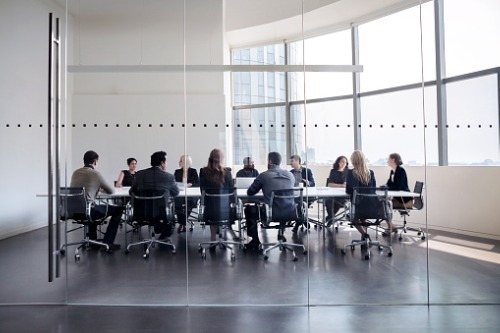 The Australian Prudential Regulation Authority (APRA) is seeking feedback on its proposed structure for a future private health insurance (PHI) capital framework.
The prudential regulator aims to update and strengthen its capital standards to ensure private health insurers remain resilient and able to pay all legitimate claims from policyholders, amid pressure from worsening affordability and adverse selection.
In a discussion paper released this week, APRA proposes to:
Align the PHI capital framework with the framework applying to life and general insurers, unless characteristics of the industry warrant a different approach;
Integrate changes stemming from the Australian Accounting Standards Board's new standard AASB 17 Insurance Contracts (AASB 17); and
Apply the capital framework to the insurer's entire business, rather than just the health benefits fund.
"While it's possible the revised framework may increase some insurers' minimum capital requirements, we don't expect this to be significant," said Geoff Summerhayes, APRA executive board member. "Importantly, APRA's capital requirements do not have a material impact on premiums so they will not contribute to the affordability problem that has pushed many policyholders to cancel or downgrade their cover. A strengthened capital framework will boost insurer resilience, however it's not enough in isolation to help the industry overcome the challenges of a shrinking and ageing membership base. APRA continues to urge PHIs to develop robust, actionable strategies to address sustainability risks, and a recovery plan that outlines how they will respond if their strategy is not successful."
The consultation will close on March 27, with the draft updated prudential standards expected to be released in the second half of next year for further consultation. APRA plans to implement the finalised PHI capital framework from July 01.
APRA's review of the PHI capital framework represents the third and final phase of the PHI Policy Roadmap. Released in 2016, the roadmap outlines the regulator's approach to a comprehensive review of PHI prudential standards. Phase 1 (risk management) and phase 2 (governance) of the roadmap are now complete.