APRA looking to improve transparency and market discipline | Insurance Business Australia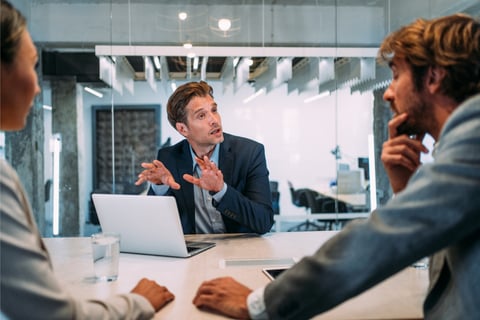 Last month, the Australian Prudential Regulation Authority (APRA) sought feedback on its prudential framework supporting cyclone reinsurance pool, which was finalised last week. Now, the regulator is seeking feedback once again – this time for improving transparency and market discipline within the financial system.
In its consultation letter, APRA proposed new remuneration disclosure and reporting requirements for APRA-regulated insurers, superannuation funds, and banks to support the cross-industry Prudential Standard CPS 511 Remuneration (CPS 511) introduced last year.
The regulator's proposals are:
APRA-related institutions must publicly disclose information on how they designed their remuneration arrangements and factored risk into remuneration outcomes for key executives to ensure transparency on executives' rewards and incentives and consequences where risk is managed poorly;
Large and complex institutions must disclose how they have placed a material weight on non-financial metrics, such as risk management and conduct, and remuneration outcomes for the CEO, other key executives, and material risk-takers;
APRA will publish centralised statistics to better compare APRA-regulated entities' remuneration outcomes, supported by reporting requirements proportionate to their size and complexity; and
The proposed remuneration disclosure and reporting requirements will commence after implementing CPS 511 in 2023 for large entities and 2024 for smaller entities.
Read more: APRA finalises prudential framework supporting cyclone reinsurance pool
APRA Deputy Chair John Lonsdale explained that the regulator aims to drive greater transparency for the Australian financial system while minimising complexity for smaller entities.
"Transparency is important to a well-functioning system. APRA's proposed disclosure requirements will ensure investors and the community can see how key executives are rewarded and that consequences are applied where there are poor risk outcomes," Lonsdale said.
APRA also seeks feedback on updating bank prudential disclosures to align with international standards and the new bank capital framework. Both copies of the discussion papers are available on the APRA website and open for feedback until October 7, 2022.