APRA: "No excuse for inaction" on climate change | Insurance Business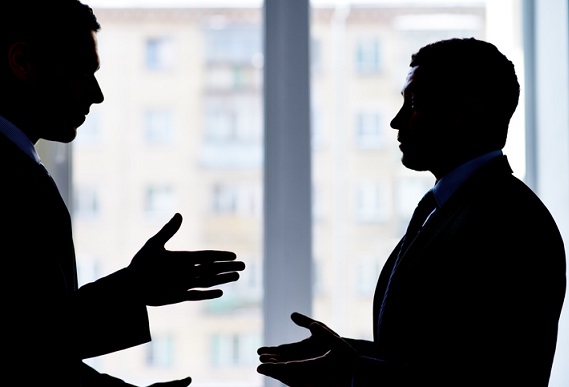 Insurers and other financial services firms have been warned that there is now "no excuse for inaction" on climate change, as there is a "high degree of certainty" that a warming climate will bring financial risks.
According to a recent paper by the Australian Prudential Regulation Authority (APRA), only one in five companies were meeting voluntary climate risk disclosure targets set out by the Task Force on Climate-related Financial Disclosures. And while all the general insurers, banks, and super funds were found to be actively doing their part to understand climate risk, only 60% of private health funds and 40% of life insurers said they were doing so.