APRA releases annual private health insurance statistics | Insurance Business Australia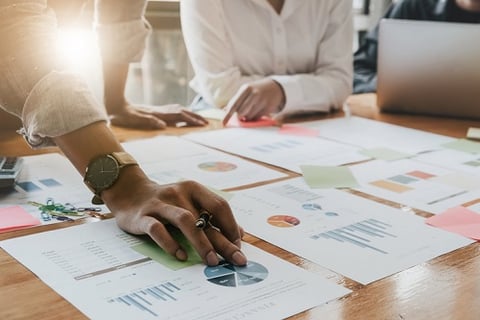 The Australian Prudential Regulation Authority (APRA) has released its Private Health Insurance Annual Coverage Survey for 2020, revealing the number of people by age, gender, and state of residence, with hospital treatment cover.
In the year ended December 2020, APRA found minimal movement among younger age groups in hospital treatments, but there was an increase across older age groups. The most significant decline in 2020 was in the age group of 0-4, down 2.6%, while the largest increase was in the age group of 95+, up 10.5%.
Read more: APRA releases general insurance claims statistics
The 0-4 age group also recorded the largest decline in insured persons over the year, down 14,653 people. Meanwhile, the 70-74 age group had the most dramatic increase in insured persons, up by 23,377 people.
By age and gender, APRA recorded 283,621 insured males and 264,805 insured females in the 0-4 age group as of December 31, 2020 – totalling 548,436.
The report also showed 290,398 insured males and 324,406 insured females in the 70-74 age group as of December 31, 2020 – totalling 614,804. Meanwhile, 4,195 males and 11,426 females in the 95+ age group were insured during the same period – totalling 15,621.
Overall, APRA recorded 5,474,486 insured males and 5,861,816 insured females in Australia as of December 31, 2020 – totalling 11,336,302.