APRA releases COVID-19 superannuation early release scheme data | Insurance Business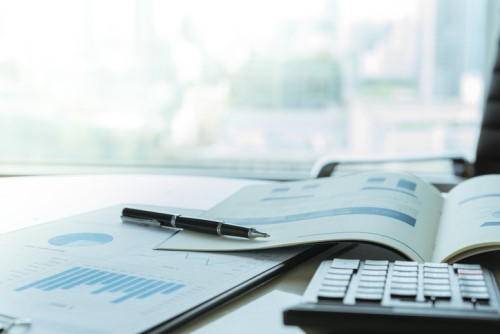 The Australian Prudential Regulation Authority (APRA) has released its latest industry-level and fund-level data on the COVID-19 Superannuation Early Release Scheme for applications received between April 20 last year and January 31, 2021, from 175 funds on a "best endeavours" basis.
The government's Early Release Scheme is the final issue that APRA will produce in this format, covering data submitted through to January 31 to allow additional time beyond the closing date for final applications to be provided to funds by the ATO and for funds to process applications and complete payments.
Throughout the scheme, funds received 4.9 million applications with a $37.3 billion value – with 98% or 4.8 million paid (totalling $36.4 billion) as of January 31. Meanwhile, 95,000 applications had been closed or revoked without payment.
Fewer than 8,000 applications (0.16% of total applications received) were still in process at the same period, mainly because funds had been unable to contact applicants to finalise payment, says APRA.
A total of 3.5 million initial applications were approved across the scheme's full period, and 1.4 million repeat applications approved during the second application period from July 01, 2020, to December 31, 2020.
The average payment made throughout the scheme was $7,638. Repeat applications were for an average amount of $8,268 and initial applications $7,402 – resulting in the average application amount and payment amount in the second application period being slightly higher than in the first application period.
APRA noted that the funds processed applications and paid on time throughout the scheme, spending an average of 3.3 business days to pay and completing 95% of payments within one to five business days.
The top 10 funds with the highest number of applications received accounted for 66% of total early release payments and made 96% of payments within one to five business days.