APRA releases latest data on life insurance claims and disputes | Insurance Business Australia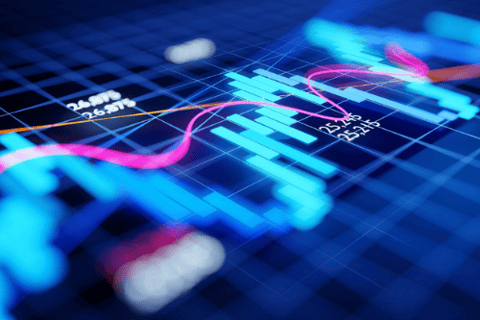 The Australian Prudential Regulation Authority (APRA) has released its latest data on life insurance claims and disputes.
APRA's Life Insurance Claims and Disputes Statistics publication covers 12 months from July 01, 2020, to June 30, 2021. It presents the key industry and entity-level claims and disputes outcomes for 20 Australian life insurers writing direct business, excluding reinsurance.
For the 12 months ended June 30, 2021, the admittance rate across all cover types and distribution channels was 93%.
Generally, individual advised business showed higher admittance rates than individual non-advised for the same cover type, most likely due to the policyholder having clearer expectations about what is covered by the product, or the adviser discouraging the policyholder from lodging a claim that is not covered by the policy. Individual advised accident is exempted as it has an unusually low admittance rate.
However, the report clarified that the number of observations was minimal, with 15 finalised claims and 2,899 for non-advised.
Read more: APRA releases updated guidance for prudential standard on remuneration
APRA's report found that individual products have higher acquisition costs associated with the policy than group products, with DII business having the highest claims paid ratio for all distribution channels.
The regulator stated that it is working with the industry to move the product to a sustainable state and deliver better outcomes for policyholders, including sustainability measures outlining its expectations and an ongoing review of life companies' progress in meeting them.
The report also found that TPD product usually takes longer than a funeral claim. Meanwhile, the relatively lower admittance rate regarding cover types such as TPD and trauma reflects the complexities of assessing these claims and consumer clarity on what exactly is covered by the policy.
"Death and funeral claims, on the other hand, are relatively straightforward to assess, which is reflected in their high admittance rate," APRA said in the report.
In addition to APRAs newly released data, the Australia Securities & Investments Commission (ASIC) has updated its MoneySmart Life insurance claims comparison tool, which compares insurers across cover types and distribution channels on four metrics: the percentage of claims accepted, the length of time taken to pay claims, the number of disputes, and the policy cancellation rates.
ASIC advised users to use the tool to see the percentage of claims a life insurance company pays out, how long an insurance company takes to pay a claim, and the number of disputes consumers have lodged about claims with an insurer.