APRA releases updated corporate plan | Insurance Business Australia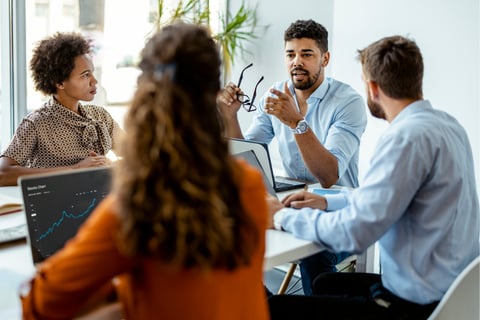 The Australian Prudential Regulation Authority (APRA) has released its updated plan for reinforcing the financial soundness of the insurance, banking, and superannuation industries.
APRA's Corporate Plan for 2022-2023, to be implemented in the next four years, is based on the themes of "protecting the community today" and ensuring the Australian financial system is "prepared for tomorrow." It aims to respond to rapid changes in the regulator's operating environment, including geopolitical tensions, inflationary pressures and rising interest rates, and the impacts of new technology.
According to the updated plan, APRA will:
Preserve the financial and operational resilience of Australian insurers, banks, and superannuation funds;
Modernise the prudential architecture to ensure it remains fit for purpose now and in the future; and
Enable data-driven decision-making by the regulator's stakeholders.
Read more: APRA sees increased concern on climate risk
For the Australian financial system, APRA will:
Focus more on evolving the Australian financial landscape, including responding to the impact of new financial activities and participants;
Help find solutions to significant challenges, such as insurance accessibility and affordability, superannuation retirement income products, retirement income longevity solutions, and the financial risks associated with climate change, in line with the results of the regulator's recent climate risk survey; and
Adopt the latest regulatory tools, techniques, and practices.
The latest corporate plan also outlines APRA's aim to enhance its performance by fostering a modern, highly skilled, and flexible working environment.
Commenting on the updated corporate plan, APRA Chair Wayne Byres said the regulator aims to see insurers, banks, and superannuation trustees retain their financial and operational strength to support their customers through periods of volatility and disruption.
"Our latest corporate plan will help us achieve these objectives by focusing on delivering our existing strategic priorities whilst keeping a watchful eye on changes in our operating environment and responding as needed," Byres said.