APRA releases updated guidance on information security | Insurance Business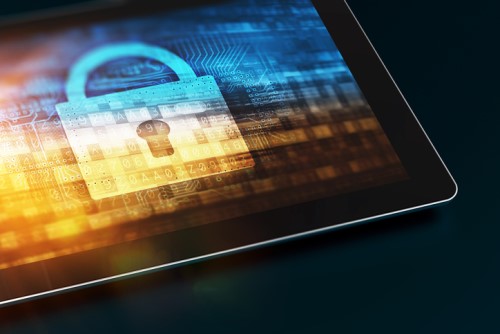 The Australian Prudential Regulation Authority (APRA) has released updated prudential guidance to assist all APRA-regulated entities to embed and comply with the requirements of APRA's new cross-industry prudential standard, CPS 234 Information Security, which comes into force on July 01.
The prudential regulator also published a letter to industry in response to submissions on the draft CPG 234 released for consultation in March. In the letter, APRA reminded firms to maintain appropriate oversight of all third parties that manage information security on their behalf, including entities subject to existing regulatory oversight and service providers engaged by third party entities.