APRA reveals latest general insurance statistics | Insurance Business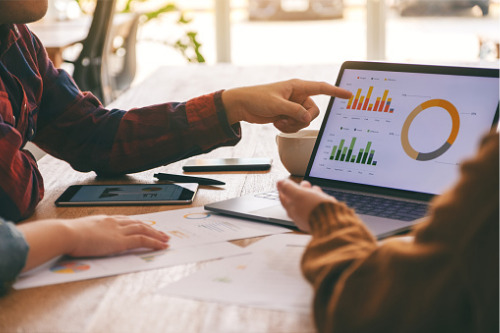 The Australian Prudential Regulation Authority (APRA) has posted its Quarterly General Insurance Performance Statistics, along with the Quarterly General Insurance Institution-level Statistics for the March 2021 quarter.
The Quarterly General Insurance Performance Statistics publication issues industry aggregate summaries of financial performance, financial position, capital adequacy and key ratios. It also shows detailed statistics at a class-of-business level, a breakdown of operating income and expenses and more granular solvency information.
The insurance industry acquired a net profit after tax of $1.1 billion in the year ended March 31, a 28.3% decline on the same period ending March 2020, which stood at $1.5 billion. Natural catastrophe claims costs, declines in investment income (down 20.8%) and provisions for business interruption (BI) claims were major factors in the result. The underwriting result did climb by 6% to $1.6 billion.
Read more: APRA releases 2020 financial system review
However, by contrast, the industry posted a $19 million profit for the March 2021 quarter, compared to a $622 million loss during the December quarter. Gross incurred claims expense dropped from $14.7 billion in December to $9.4 billion as the impact of the provisioning under BI claims in the last quarter did not recur in March. There was also a much-improved underwriting result – coming in at $657 million, compared to a loss of $1.1 billion in the December period.