APRA updates capital framework for deposit-taking institutions | Insurance Business Australia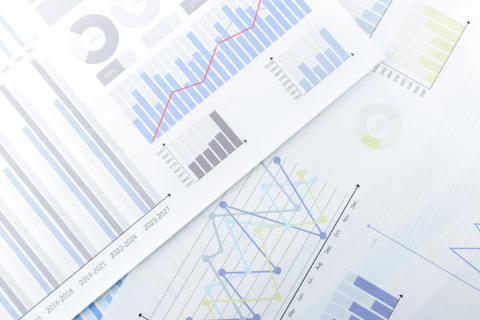 The Australian Prudential Regulation Authority (APRA) has updated another framework to improve the financial services industry, this time concerning the capital framework for authorised deposit-taking institutions (ADIs).
The update aims to simplify reporting requirements for ADIs by extending the reporting frequency for submissions on Reporting Standard ARS 115.0 Capital Adequacy: Standardised Measurement Approach to Operational Risk (ARS 115.0) from quarterly to annually.
As part of the amendment, APRA released a letter to the industry to seek feedback on the update by March 11, 2022.
It also stated in the letter that it will update the reporting standard to clarify that the first submission for each ADI should include data for the current and two preceding financial years.
Read more: APRA proposes changes to capital and reporting frameworks for insurance
On November 29, 2021, APRA released the final capital adequacy and credit risk capital requirements for ADIs, contained in Prudential Standard APS 110 Capital Adequacy (APS 110), Prudential Standard APS 112 Capital Adequacy: Standardised Approach to Credit Risk (APS 112), and Prudential Standard APS 113 Capital Adequacy: Internal Ratings-based Approach to Credit Risk (APS 113).
Joining the final prudential standards are two papers: an information paper outlining the objectives of the new capital framework and a response-to-submissions paper providing a more detailed response to technical issues raised in the December 2020 consultation.
Another framework that is open to industry feedback until March is APRA's proposed amendments to the capital and reporting frameworks for insurance following the introduction of the Australian Accounting Standards Board 17 Insurance Contracts (AASB 17).
For the capital framework, the regulator will maintain a majority of the existing requirements for the regulatory capital calculation for general insurers and life insurers. Meanwhile, for the reporting framework, insurers can use the AASB 17 accounting policies and principles to report financial statement information to APRA. It will accept feedback on the new capital framework for insurance until March 31, 2022.