APRA wants action on northern insurance crisis | Insurance Business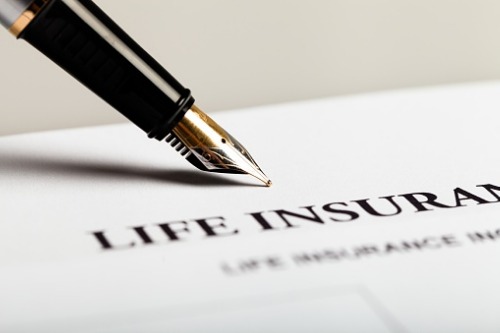 Australia's prudential regulator is calling on all levels of government to address the underlying cause of skyrocketing insurance premiums in northern Australia.
In a recent report, the Australian Competition and Consumer Commission (ACCC) confirmed that higher costs and heavy losses incurred due to natural disasters resulted in higher-than-average premiums in northern Australia. Among the options being considered to address the problem include scrapping stamp duty on premiums, introducing rules requiring insurers to communicate better with customers, as well as the creation of a government-backed reinsurance pool.
Read more: ACCC mulls government mutual for cyclone insurance
Read more: ACCC's northern Australia insurance inquiry slammed for examining 'flawed' options
But according to the Australian Prudential Regulation Authority (APRA), action should include a major shift of emphasis from disaster recovery to disaster resilience and mitigation, as it noted that the vast majority of disaster funding goes to clean-up and recovery, with only 3% on prevention and mitigation, AFR reported.
In a submission to the ACCC's three-year review of the insurance market in the north, APRA's Geoff Summerhayes wrote that "insurance availability and affordability challenges are a symptom of a more fundamental underlying problem: the increasing prevalence and financial impact of natural disasters in northern Australia" and that it is only "by focusing on the root cause – the high, rising, and volatile costs of natural catastrophes" that "meaningful change can be brought about."
Read more: APRA calls for greater investment in mitigation to improve insurance affordability
APRA said it was "urbanisation and population growth in risk-prone areas along with longer-term impact of climate change" that led to rising premiums in the region.
"Money spent on prevention and mitigation generates greater sustainability as it makes homes and businesses more capable of withstanding natural perils, reduces the economic and insured losses when disasters do occur, and results in prolonged reductions in premium, thus improving affordability," APRA said. "Proposed measures would include more research, better communications between federal, state, and local governments, and exploring mechanisms to finance public mitigation which consider how the benefits from investment in mitigation accrue to stakeholders."
APRA's stance is in line with that of the insurance industry, which has long called for more investment in infrastructure and construction projects that would make communities more resilient to natural disasters, AFR reported.
"With the exception of removing stamp duty on insurance, we urge caution in considering measures which propose to offer a quick solution to premium prices, without forming part of an overall scheme to improve resilience or reduce hazard exposure in Northern Australia," the Insurance Council of Australia said in its own submission to the ACCC. "Quick solutions to pricing without addressing the underlying cause, risks dis-incentivising community engagement in critically-needed disaster mitigation and therefore only delays the issue of insurance affordability to the near future."