APRA warns on climate risk | Insurance Business Australia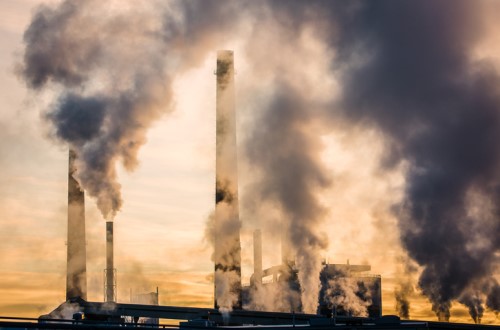 The insurance industry has been warned about the impacts climate change could have on the financial system.
Speaking at the
Insurance Council of Australia
annual forum in Sydney last week, Geoff Summerhayes, executive board member of the Australian Prudential Regulation Authority (
APRA
), said that the regulator will be more active in monitoring climate risks.
"While climate risks have been broadly recognised, they have often been seen as a future problem or a non-financial problem," Summerhayes said.
"Some climate risks are distinctly 'financial' in nature. Many of these risks are foreseeable, material and actionable now. Climate risks also have potential system-wide implications that APRA and other regulators here and abroad are paying much closer attention to."
Want the latest insurance industry news first? Sign up for our completely free newsletter service now.
Summerhayes said that APRA will put a greater emphasis on stress-testing the systemic resilience of organisations in the face of "adverse shocks" related to climate risk.
Summerhayes noted that changes over the past several years have brought climate risk into more focus for the insurance sector and other industries.
With a recent legal opinion stating that company directors have legal obligations to consider the impact of climate risk expected to drive more risk awareness, mitigation and transfer, climate risk is expected to be a growing insurance sector.
Sharanjit Paddam
, the convenor of the Climate Change Working Group at the Actuaries Institute, welcomed Summerhayes' speech and noted that the organisation is pleased to see APRA pro-actively approach climate risk.
"We would encourage financial services firms and other Australian companies to apply an effective risk management approach to climate change risk," Paddam said.
Related stories:
Climate change 'the biggest disruptor for the next 20 years'
Increased funding for natural disaster mitigation proposed