Arch announces changes to European operations | Insurance Business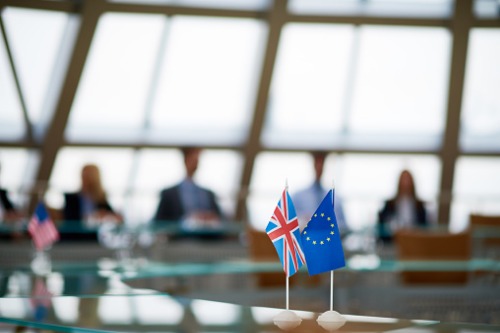 While much of the Brexit outcome continues to hang in the balance, Arch is wasting no time in making sure its services to European clients will not be disrupted.
Arch Insurance (EU) dac has been authorised by the Central Bank of Ireland (CBI) to expand the classes of business it writes in the European Union or European Economic Area (EEA). Formerly known as Arch Mortgage Insurance dac, the company now underwrites not just mortgage insurance but also – as of March 29 – property and casualty (P&C), motor, and other business lines.
Soren Scheuer, president and chief executive of Arch Insurance EU, said the CBI authorisation enables them to ensure a smooth transition as part of the group's Brexit plan. Arch Insurance EU will remain headquartered in Dublin while adding branch offices in the UK, Italy, and Denmark.
In addition, its motor insurance business and other specialty lines will be conducted through the newly formed Alwyn Europe division.
Meanwhile Arch Insurance Company (Europe) Limited has been renamed to Arch Insurance (UK) Limited. Based in London, Arch Insurance UK will continue to write global specialty insurances both locally and in other non-EU/EEA regions.
"The Arch UK regional division of Arch Insurance UK, which was formed in January 2019, will continue without change and focus on commercial property, casualty, motor, professional liability, personal accident, and travel business through its extended office network across the UK," stated Arch in its update. "The Arch Lloyd's underwriting platform also remains unchanged."
According to the announcement, Arch Insurance UK and the P&C insurance operations of Arch Insurance EU will fall under Arch Insurance International, which encompasses the group's insurance operations in Europe, Bermuda, and Australia.
"These important changes mean that our European clients and policyholders will continue to be well served by Arch Insurance EU," noted Hugh Sturgess, chief executive of Arch Insurance International.