Are ARs the future of broking? | Insurance Business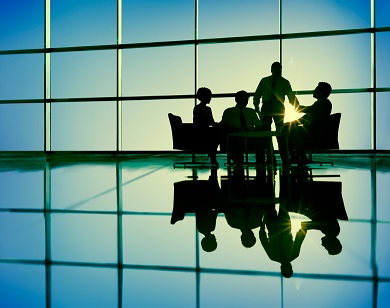 Authorised representative networks have hit headlines recently but are they the future of the broking industry?
With the recent deal which saw
IAG
acquire Westcourt General to integrate with NAS, the AR model is again making waves but
Dale Hansen
, chief executive officer of
Austbrokers
Coast to Coast, said that it is wrong to call ARs the future of the industry.
"People are looking at it as an emerging phenomenon but it has already emerged and it is already here," Hansen told
Insurance Business
.
"It is here whether we like it or not.
"It is what form it needs to be in that I think is the question."
Michael Olofinsky, managing director of
Brookvale Insurance Brokers
, agreed and noted that questions remain over client ownership.
"For the go getter ,it probably would be an opportunity to build their own business," Olofinsky noted. "The question is who owns the client."
David Coe, managing director of Northwest Insurance Brokers and a long-time proponent of the AR model, said that he expects the industry to continue its growth over the coming years and does not think that the deal between IAG and Westcourt will be the last.
"I've been doing this for 25 years and I believe no doubt that the AR model will continue to grow and get bigger," Coe told
Insurance Business.
"There will be amalgamation… but it will just be the way."
Hansen stressed that while it would be unfair to tar all ARs with the same brush after some recent difficulties, changes may need to be made from a compliance and corporate governance perspective.
"I don't think there should be any difference. I think the same compliance should be in place whether you are an AR or a broker, I think it should be the same," Hansen said.
"Otherwise where are we going and what is the future holding here?"
Related stories:
IAG snaps up AR network
Winley ARs were victims too