Are Australian insurers ready to travel again? | Insurance Business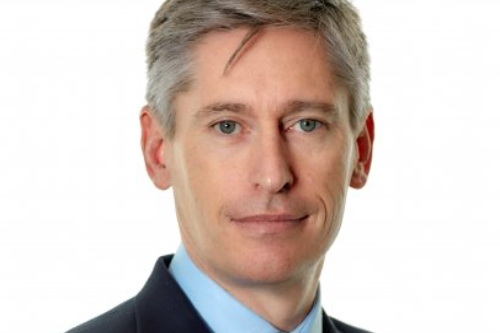 Last week, Qantas CEO Alan Joyce made headlines when he said that international travellers will likely need to prove that they have been vaccinated against COVID-19 when such a vaccine is available, in a bid to minimise the risk of the disease spreading through Australia.
Speaking with the Nine Network television station, Joyce stated that Qantas "will ask people to have a vaccination before they can get on the aircraft", adding that "for international visitors coming out and people leaving the country, we think that's a necessity."
Read more: Lloyd's to start offering cover for coronavirus vaccine delivery
In light of Joyce's comments, Insurance Business contacted some of the leading multinational insurers in Australia to see what their perspectives are on the potential for international travel in 2021, and what they view the biggest associated risks as being.
"Over the last 10 months, there's been a temporary elimination of business travel but if we look at it historically, there's no doubt that things will get back to some kind of normal," said Eric Klatt, managing principal, accident and health at Mercer Marsh Benefits Australia, a specialist risk insurance practice concentrated on international health and business travel insurance. "This means that companies should be reviewing their people risk exposures and risk profiles and establishing what best practice will look like in this regard."
Read more: How Qantas's big loss offers a sign of things to come for the insurance industry
In Klatt's view, companies who are intending on sending representatives overseas will need to conduct risk assessments beforehand, since certain countries will likely be more dangerous and "should be approached with greater caution."
He added that continuing education on the topic of risk management is essential "not just for HR professionals at these companies, but also the travellers themselves."
"This could include pre-trip briefings on cultural, medical and social issues, enhanced travel monitoring and communication, as well as post-trip debriefings on what went right and what could be done better," he added. "Travellers will need to have appropriate access to medical treatment, and a robust evacuation process should be in place in case there is a medical emergency, natural disaster, civil commotion, or another issue that requires them to leave the country quickly."
For Simon Weaver (pictured above), head of Australasia at Willis Towers Watson, the company's pre-COVID-19 policy of "not travelling unless a face-to-face meeting was essential" has created a shift in the way certain clients prefer to interact.
"Operating virtually had become a key part of ensuring we deliver the best possible service to clients," he told Insurance Business.
"Now that we're well accustomed to holding and attending meetings virtually, we intend to keep using that wherever practicable and the feedback from our clients shows most are very happy to do so. We have a duty of care to everyone involved – our clients and our colleagues – to ensure we implement policies that minimise risk to their health and wellbeing."
Read next: More focus on employers' duty of care ahead of business travel revival
At Willis Towers Watson, this 'duty of care' means that travel is currently "restricted to essential trips" and evaluated on a case-by-case basis, Weaver stated.
Indeed, duty of care is an element that Klatt strongly believes will need to be prioritised once regular international flights resume – and will likely incorporate a COVID-19 vaccine if it is available, in his view.
"Given the greater duty of care, I expect companies will be taking all possible steps to ensure the safety, health and well-being of travellers," Klatt said.
"Overseas business travellers would not be allowed to travel without some form of pre-trip medical and briefing, which would include a COVID-19 vaccine if it were available and would help to provide protection and peace of mind for the individual."
Similarly to Willis Towers Watson, Allianz Australia stated that travel plans for its employees are rather conservative – for the time being.
"While Australian border restrictions are slowly beginning to ease, we'll continue to take a cautious approach to interstate and international business travel in the immediate future, with the health and safety of our employees in mind," an Allianz Australia spokesperson commented.
"In the medium to longer term we anticipate a blend of virtual and in-person meetings, but will continue to evaluate over the coming months."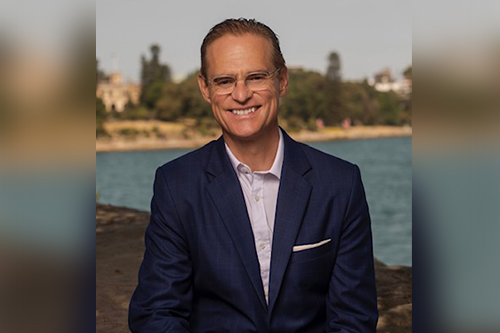 Meanwhile, the managing director of HDI Global SE, Stefan Feldmann (pictured immediately above), highlighted the possibility of travel bubbles, such as the long-planned trans-Tasman bubble between Australia and New Zealand, emerging at some point in 2021.
"There is the potential for these bubbles to include travel between relatively low-risk countries such as Australia, Singapore and New Zealand," he said.
"If a vaccine is introduced next year and is made mandatory for international travel, I think we might be surprised at how quickly international travel will go back to a normal level," Feldmann added.