Are premium prices really increasing? | Insurance Business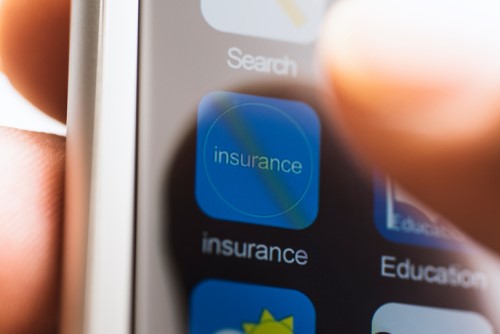 Premiums in SME insurance have remained flat according to the latest research from
BizCover
.
In its new Small Business Insurance Price Index, the firm found that despite a desire from insurers to push through price increases, there has been limited movement in SME insurance pricing.
Select areas of insurance, such as in the retail sector, have seen increases but insurers have only achieved a 2 point gain over the previous quarter in terms of pricing.
Michael Gottlieb, managing director of BizCover, said that he expects to see increases in certain markets but competition is keeping pricing down.
"I believe the pricing increases will be contained to those risks exposed to higher loss ratios like property exposed to natural catastrophes," Gottlieb told Insurance Business.
"I would imagine there will be more competition for risks that are not severely exposed."
Want the latest insurance industry news first? Sign up for our completely free newsletter service now.
Business packs in the retail sector have risen 17 points over the last year whereas business packs in trades and services have seen little change.
Retail pricing remains high as competition in the market is limited and property-related risks are more complex, Gottlieb explained.
Gottlieb highlighted three areas of business that are likely to see increases: property located in catastrophe-exposed areas; commercial motor; and directors and officers for listed companies.
Of note to brokers, Gottlieb stated that insurers may also look to push pricing in new business as they are more willing to up premiums for new customers rather than existing clients.
"It is likely clients will receive higher prices for new business irrespective of the broker," Gottlieb said.
"However, in hardening markets those brokers who add more value, have a client first mentality and have specialist skills will more often win over other brokers."
Related stories:
Brokers: how to thrive in a changing market
Brokers face challenges from hardening market