Are women finally at the top of the insurance industry? | Insurance Business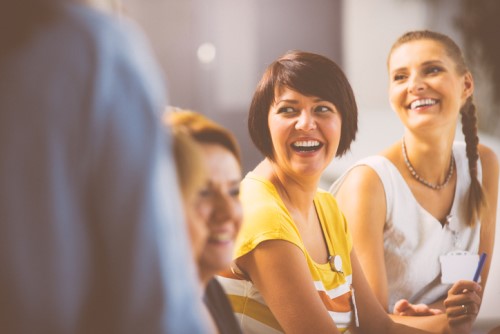 It seems that at the very top of the financial sector at large, women have finally made something of a breakthrough.
According to a report by New Financial, a think-tank based in London, all segments of the financial services industry across Europe, insurance included, have boosted the levels of female representation on boards during the last two years. Indeed women now actually hold a majority position for some groups – including the UK's Pensions Regulator and France's Société Générale.