Are women finally at the top of the insurance industry? | Insurance Business Australia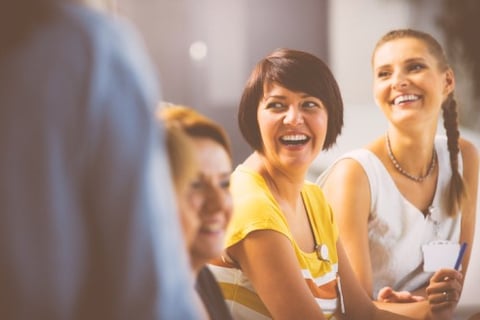 It seems that at the very top of the financial sector at large, women have finally made something of a breakthrough.
According to a report by New Financial, a think-tank based in London, all segments of the financial services industry across Europe, insurance included, have boosted the levels of female representation on boards during the last two years. Indeed women now actually hold a majority position for some groups – including the UK's Pensions Regulator and France's Société Générale.
The report, published in the Financial Times, suggested that targets and quotas have helped prompt significant progress. However, a gap still remains between the comparatively high number of women on boards and the much smaller number that appear at executive level. It found that women currently account for about 26% of boards, up from 20% two years earlier – with executive representation at 18%, a climb from 15% - progress, but still a long way to go for parity to be achieved. Highly encouraging for the insurance sector though, is that the Lloyd's of London insurance market stood out with a particularly high number of female executives – at 44%.

Search and compare insurance product listings for Directors and Officers from specialty market providers here
The reported noted that bankers had commented it was easier to increase the level of female representation on boards because of targeted hiring – whereas increasing the share of executive jobs can take decades with women needing to rise through the ranks.
The study from New Financial follows on from a similar Financial Times investigation which found that in the global financial services industry, women overall make up just a quarter of the most senior executive ranks among the world's leading insurers, banks and asset managers – with those interviewed pointing the finger at a "boys' club" attitude still permeating across the sector.
Do you believe that the insurance sector is addressing its diversity issues – not just with women, but with suitable representation of different races, ethnicities, sexualities and disabilities? Or is there still a long way to go? Leave a comment below with your thoughts.
Related stories:
Size doesn't matter on diversity
Are there more women in insurance c-suites yet?