Size doesn't matter on diversity | Insurance Business Australia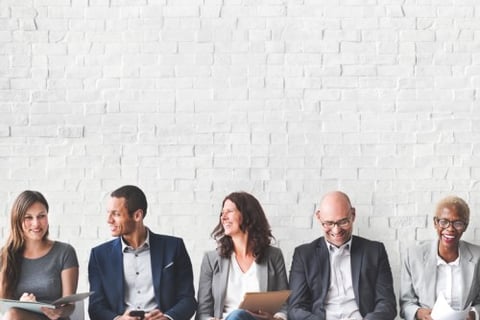 Size doesn't matter when it comes to diversity in the insurance industry, a new report has revealed.
Lloyd's released their latest diversity benchmarking report, which found that 71% of firms on the Lloyd's marketplace have training or development in place that includes diversity and inclusion.
Since the inaugural report last year, Lloyd's has also found that 37.5% of firms have diversity and inclusion councils or steering committees, up from 20% last year. Some 53% have a formal diversity and inclusion policy in place.
Dominic Christian, chair of
[email protected]
's and CEO of
Aon
UK, said that it is not just the biggest firms in the market that are looking to increase their diversity.
"Results show that perhaps counter-intuitively, you don't need a huge workforce and big budgets to progress successfully," Christian said.
Want the latest insurance industry news first? Sign up for our completely free newsletter service now
"In fact, the smallest firms in our sample all have formal D&I policies in place."
The new interim report provides an update on the progress of diversity and inclusion at Lloyd's businesses and draws on the responses of 30 companies.
Pauline Miller, head of diversity and inclusion at Lloyd's, said that, whilst the results of the latest survey are encouraging, the marketplace "must always temper our successes by acknowledging how much work there is still to do".
For business outside of the Lloyd's market, Rob Anarfi, global head of compliance and chair of diversity and inclusion steering committee at
Beazley
, said that there are several keys to ensuring a business becomes more welcoming and diverse.
"First of all, set a vision that key internal and external stakeholders can understand and some measurable goals and actions to take you there," Anarfi said.
"You also need to accept that it could be a long journey."
Related stories:
The single greatest asset to insurance
Dive In Festival to tread new ground