Are you making these client relationship mistakes? | Insurance Business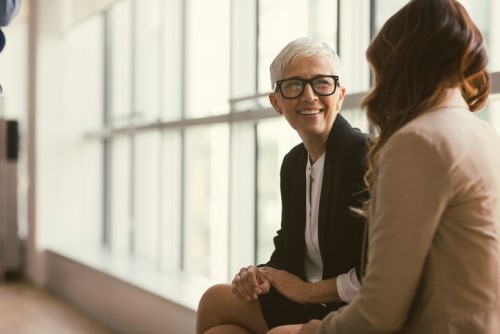 Client relationships are crucial to the success of any insurance brokerage but human connections are by no means infallible and just a few simple mistakes can cause serious damage.
Darren Fleming, an established trainer who works with finance professionals to help them grow their practice, says many of these common mistakes actually occur in the very first meeting.