ARPC boss takes on a new role | Insurance Business Australia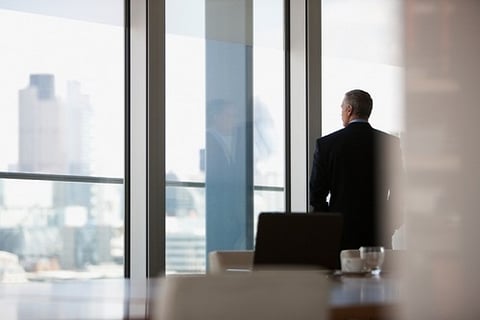 The chief executive of the Australian Reinsurance Pool Corporation (ARPC) has been appointed to a key role in an international forum of national terrorism insurance pools.
ARPC CEO Christopher Wallace will take the role of president of the International Forum of Terrorism Risk (Re)Insurance Pools (IFTRIP) for 2020. IFTRIP provides members access to shared expertise and experience to help combat potential major economic loss resulting from terrorism.
Wallace's appointment was announced at the IFTRIP annual conference in Brussels in October.
"I feel honoured to be appointed president of IFTRIP, which has improved cooperation and goodwill between national terrorism insurance pools at a time of rapidly evolving terrorism trends," Wallace said. "During my tenure as president, I look forward to extending IFTRIP's membership outreach to Asian insurance markets and highlighting the human impact of terrorism."
The incoming IFTRIP president also thanked Francois Vilnet "for his strong leadership in developing IFTRIP as its inaugural president." Vilnet served as chairman of French reinsurance pool GAREAT.
The next annual IFTRIP conference will take place in the US capital of Washington, DC on June 2-3.