ARPC renews retrocession reinsurance program for 2020 | Insurance Business Australia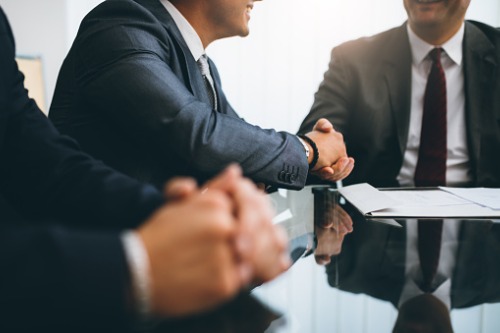 Australia's terrorism insurance scheme has renewed its retrocession reinsurance program for the 2020 calendar year, making it well positioned to support national resilience and reduce potential losses arising from terrorism.
Read more: Australian terror pool renews $3 billion retrocession reinsurance program
The Australian Reinsurance Pool Corporation's (ARPC) $3.45 billion retrocession reinsurance program, plus ARPC's net assets and the $10 billion Commonwealth guarantee, covers Australian-based commercial and eligible property assets of just under $14 billion in the event of a declared terrorism incident.
"ARPC's retrocession program encourages the global insurance market to participate in providing terrorism cover for Australian-based assets, which protects the Commonwealth (Australian Government) guarantee and Australian taxpayers," said Christopher Wallace, ARPC chief executive. "ARPC achieved a reduction in pricing for the 2020 retrocession program. The price reduction, plus reinsurers' appetite to participate, prompted ARPC to extend the top layer to $350 million for 2020."
Read more: ARPC boss takes on a new role
Wallace and Michael Pennell, chief underwriting officer, met with almost 70 reinsurers in key global markets to negotiate the 2020 program.