Ascot declines to renew insurance policy for Adani coal mine | Insurance Business Australia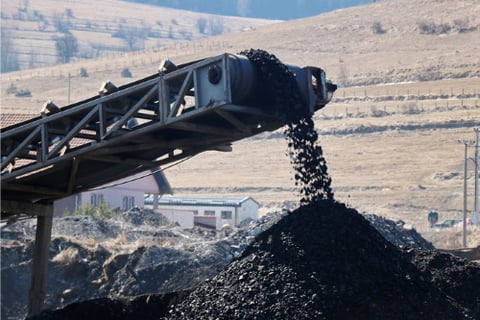 Lloyd's of London insurer Ascot has declined to renew an existing policy for Adani Mining's Carmichael coal mine project in Queensland when it expires in September 2021, climate campaigners have confirmed.
According to a statement from the #StopAdani campaign, Ascot is the fifth Lloyd's of London insurer to state it will not renew its current insurance policy with Adani's Carmichael mine and the 38th insurance company to refuse to underwrite the controversial coal project.
Read more: Why are major insurers pulling the plug on Adani?
The move follows Lancashire Group "ruling out" underwriting the project earlier this week.
"Adani has now lost a fifth existing Lloyd's insurer for its climate-wrecking Carmichael coal project and 38 major insurers in total have ruled out underwriting it," said Pablo Brait, a campaigner from climate activist group Market Forces. "No insurer that considers itself responsible can justify supporting a massive new thermal coal project in 2021. Lloyd's of London now needs to clear the air and finally ban insurance for Adani from its marketplace."
Brait added that with more insurers declining to underwrite the project, Adani has an "obligation to explain to its shareholders and business partners how it will insure the risky Carmichael coal project for the decades it intends to."