ASIC backs industry code review | Insurance Business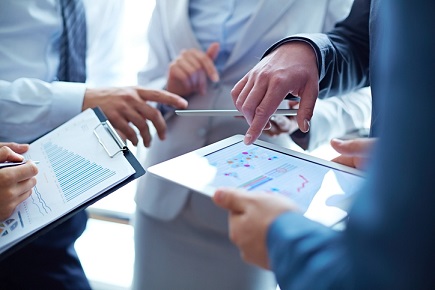 ASIC has welcomed a review of the General Insurance Code of Practice and said that it could present the industry with an opportunity to show its commitment to customers.
Speaking at the Insurance Council Annual Forum last week, Peter Kell, deputy chair of ASIC, said that the regulator welcomes the review launched by the council and the opportunity to contribute.
"ASIC firmly believes that codes of practice, properly formulated and enforced, can help promote trust and confidence in the financial services sector," Kell told attendees. "The Code review presents the industry with an opportunity to demonstrate to the community that you have heard their concerns and are committed to addressing them, and will do so in a timely way.
"For this to occur there must be a recognition and willingness among Code subscribers that the bar needs to be raised. I encourage the industry to fully embrace this opportunity to drive change and instil a positive corporate culture that places the consumer at the centre."
Kell acknowledged the proactivity of the industry for its decision to initiate the code review and highlighted work around vulnerable customers, investigation and surveillance practices, third-party product distributors and easier pricing comparisons as key areas of focus.
In addition, he noted ASIC research which found that many consumers do not understand or realise that insurance policies differ between insurers and noted that the ICA will lead work aimed at enhancing comparability of products.
"I suggest that, as part of this work, the ICA also considers how to better enable consumers to assess and compare product value," Kell continued. "For example, consumers may need help to understand that there is typically a trade-off between price and coverage."
Kell also signalled that, should the ICA and its members seek to do so, the new code could be approved by ASIC to add a further layer of customer trust.
"Whether or not you seek approval of your updated code is a matter for the industry," Kell continued. "But having said this, the message I have for you today is that the insurance code is a good code, an important code, and we think it is capable of meeting ASIC's approval requirements."
Related stories: