ASIC threatens to take action over systemic failings and misconduct in the CCI market | Insurance Business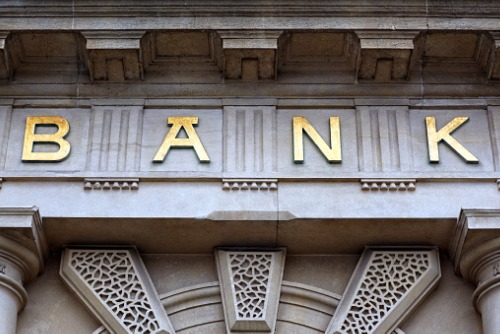 The Australian Securities and Investments Commission (ASIC) has threatened to take significant enforcement action against some of Australia's major banks and lenders after an ASIC review found that the design and sale of consumer credit insurance (CCI) "has consistently failed consumers."
The corporate watchdog said CCI products sold with credit cards and by lenders were of "extremely poor value for money" and "caused consumers harm."
Findings showed that consumers received only 11 cents in claims for every dollar paid for CCI sold with credit cards and just 19 cents for those sold by lenders. They had also been incorrectly charged for CCI, were subjected to unfair sales practices, were given non-compliant personal advice to buy unsuitable policies, and were even sold CCI even though they were ineligible to claim under their policy.
"We are deeply troubled by the findings in our report, and the stories they tell of unfair practices occurring within Australia's largest and most well-known financial institutions," said Sean Hughes, ASIC commissioner. "Lenders and insurers have had more than enough time to improve sales practices and provide better value for consumers. An inevitable consequence of these widespread failings and mis-selling practices will involve ASIC taking significant enforcement action against some of the entities named in our report."
ASIC said it will also continue its remediation program and will consider banning the unsolicited outbound sale of CCI by telephone after consultations with stakeholders.
"If we do not see early, significant, and sustained improvement in the design and sale of consumer credit insurance, our next steps may involve the deployment of our new product intervention power where we see a risk of significant consumer detriment," Hughes said. "We also will not hesitate to pursue civil penalties where there has been a failure by any lender or insurer to act efficiently, honestly and fairly. All options are on the table."
Included in the review were Australia and New Zealand Banking Group Commonwealth Bank of Australia, National Australia Bank, Suncorp-Metway, Westpac Banking Corporation, and six other lenders.