ASIC finalises cost recovery framework | Insurance Business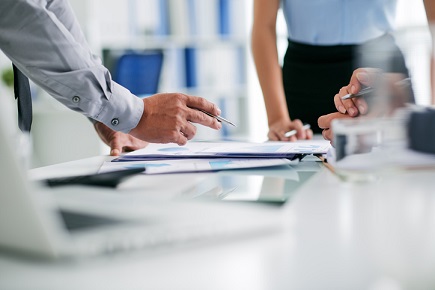 The Australian Securities and Investments Commission (
ASIC
) has completed its cost recovery framework, incorporating changes made in consideration of industry feedback.
The framework, outlined in Report 535: ASIC cost recovery arrangements: 2017-18, has identified different industry sectors, including the insurance and financial advice sectors, and has provided a methodology for calculating levies.
Search and compare product listings for Tax insurance from specialty market providers here
In accordance to legislation passed on June 15, 2017, regulated entities will share in the costs of ASIC's regulatory services for their sector, with the first invoices set to be issued in January 2019, which will recover costs for regulatory services for the FY 2017-18.
The invoices will be based on the number of regulated entities in a sector and, in most cases, information provided by regulated entities via ASIC's new online portal.
Report highlights include an expanded definition of insurance product issuers to include Australian financial services licensees who offer to arrange for the issuance of insurance products under an intermediary authorisation with an
APRA
-regulated insurer that does not hold a license.
For the financial advice sector, a fixed levy of $1,500 has been introduced for licensed financial advisers. The graduated levy for licensees is based on the number of advisers on the Financial Adviser Register. The graduated component of the levy will not apply to advisers in securities, large securities exchange, and large futures exchange who only provide advice on quoted products, products traded on a foreign financial market, or basic banking products.
Commenting on the new framework, ASIC chairman Greg Medcraft said: "We are pleased to be able to confirm the framework to help industry prepare for this new regime and thank industry members for their contribution.
"ASIC will continue to support industry to comply with their obligations as they become due. Further details will be provided in a Cost Recovery Implementation Statement later this year," he added.
Related stories:
ASIC permanently bans broker
ASIC inks sixth fintech deal