ASIC gagged from naming claim denying insurers | Insurance Business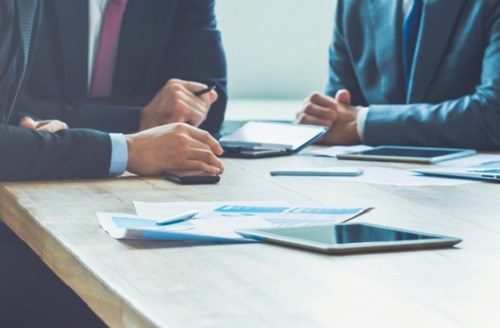 The Australian Securities and Exchange Commission (
ASIC
) has admitted to a parliamentary committee that it has been gagged by big insurers from releasing the names of life insurers that deny claims.
The revelation came during the regulator's appearance before the parliamentary Standing Committee Economics on Friday.
Michael Saadat, ASIC's senior executive for insurers, said that insurers have yet to consent to revealing the controversial information.
"They can consent to us publicly revealing the information but they haven't done so. The insurers we have spoken to so far have expressed significant concern," Saadat said, according to
The Sydney Morning Herald.
The at times fiery meeting saw committee members seek to reveal the two insurers that reportedly pay claims staff an incentive for denying claims and to find the three insurers that decline between 24% and 37% of total and permanent disability claims.
"I put it to you that you're not following your obligations.... [Not releasing the names] doesn't help a consumer who may be in the market right now," Labor MP Matt Thistlethwaite said, according to
The Sydney Morning Herald.
"They have asked us to keep that information confidential," ASIC deputy chair,
Peter Kell
, added.
Following the meeting, it was revealed that Westpac's life insurance arm had rejected 37% of permanent disability claims, according to
The Weekend Australian.
The committee appearance comes during a turbulent time for the life side of the industry. ASIC released their long awaited report on claims handling practices in the life insurance industry with the regulator set to join forces with
APRA
to collect and publish rates of declined, approved or withdrawn claims, timeframes for claims decisions and details of insurance-related disputes.
"This data will be available to consumers for the first time at the individual product and distribution channel levels, providing a means for consumers to assess the claims performance of the life insurance sector," Minister for Revenue and Financial Services Kelly O'Dwyer said.
"While the findings of the ASIC review are welcome, there are clearly areas where the industry must do more to improve consumer outcomes and help restore public trust in the life insurance sector."
RELATED ARTICLES:
CBA boss talks about CommInsure scandal in parliamentary inquiry
CommInsure braces for parliamentary inquiry