ASIC identifies focus areas for December financial reports | Insurance Business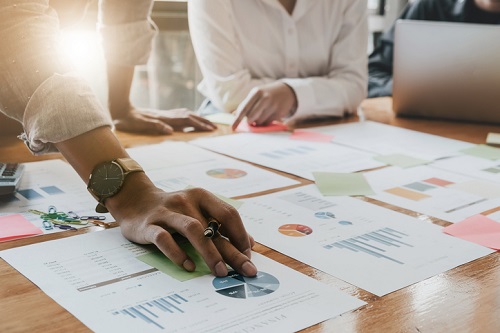 The Australian Securities and Investments Commission (ASIC) has detailed the focus areas of financial reports for December 31, emphasising that organisations must remain focused on the quality of their reports despite the COVID-19 pandemic.
ASIC will review the full-year financial reports of selected larger listed entities and other public interest entities on December 31. It will focus on entities and industries adversely affected by the current conditions, and will look into the adequacy of disclosure by some entities whose businesses have been positively affected.
ASIC's key focus areas for financial reporting this month remain similar to those on June 30 and are complemented by guidance provided by the regulator's 'frequently asked questions' on its website.
Amid the pandemic, ASIC expects directors, preparers of financial reports, and auditors to focus on asset values, provisions, solvency and going concern assessments, events occurring after year-end and before completing the financial report, and disclosures in the financial report and Operating and Financial Review (OFR).
ASIC Commissioner Cathie Armour said the quality of financial reports and related disclosures is more important than ever for keeping investors informed amid the crisis.
"Entities with businesses adversely affected by the COVID-19 pandemic should continue to focus on the reporting of asset values and financial position. Investors will expect clear disclosure about the impacts on an entity's businesses, any risks and uncertainties, key assumptions, management strategies, and future prospects," Armour said.
"Asset values, assumptions, and disclosures may be significantly affected by developments or ongoing conditions since an entity's last half-year financial report at June 30, 2020."