ASIC official slams bad car-yard insurance sales practices | Insurance Business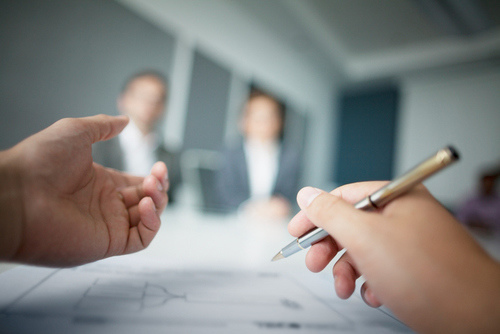 The latest scandals involving industry giants
Allianz
and
Suncorp
have brought the spotlight back to "a market that was failing customers" with "dud" add-on insurance products – a widespread practice Australia's corporate watchdog said it's determined to crush.
ASIC
recently announced that Allianz and Suncorp would refund $45.6m and $17.2m, respectively, for car-yard insurance products that offered "little to no" value to a combined 150,000-plus customers. This came a month after the regulator said
IAG
-owned Swann Insurance would fork out $39m to more than 67,000 add-on insurance customers.
In an opinion piece for
The Sydney Morning Herald
, ASIC acting chair
Peter Kell
said the actions "are a good start on making things right," as the regulator works to address serious failures in the sale of add-on general insurance policies via car dealers.
Kell said ASIC commenced its "two-stage strategy of seeking large-scale customer compensation, while also working with the industry to improve its performance" after a review of the add-on insurance sector unveiled its "failure ... to serve consumer interests."
"Over the three-year period 2013-2015, we found that car buyers obtained little if any financial benefit from buying add-on insurance, paying $1.6bn in premiums and receiving only $144m in successful insurance claims," he wrote in
SMH
, adding that this meant customers received an average payout of just nine cents on the dollar.
Kell also said car dealers received more than four times in commissions what consumers were paid in claims.
Another issue identified by ASIC related to the "almost universal practice across the industry" involving "flex commissions," where finance companies not only allowed car dealers to decide what rate of interest to set for the loan, they financially incentivised dealers to charge customers a higher interest rate, Kell said in the commentary.
"A combination of poor or misleading disclosure, allied with point-of-sale pressure" often led customers to buy products or services that "were not in their interests," Kell said.
To better serve the interests of customers and to bring back their trust in the industry, the ASIC leader said new "design and distribution obligations" need to be imposed on financial services firms. He also said insurers should take active steps to ensure they are not selling "near-worthless products" to their consumers.
"The message is simple," Kell wrote in
SMH
. "The needs of your customers must come first in the design, price, and sale of your products."
Related stories:
Allianz, Suncorp to refund $63m
Swann Insurance to refund $39m