ASIC opens consultation on proposed Global Financial Innovation Network | Insurance Business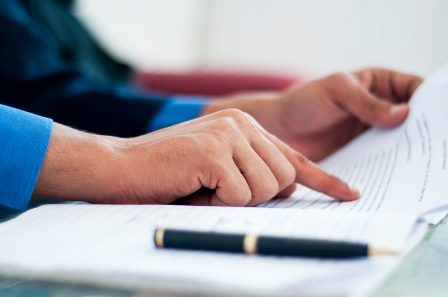 Corporate regulator ASIC is seeking feedback on the proposed creation of a Global Financial Innovation Network (GFIN).
GFIN, a collaborative effort with 11 international financial regulators and related associations, aims to find a more efficient way for innovative firms to interact with regulators as they look to scale new ideas in other jurisdictions; and create a new framework for cooperation between financial services regulators on innovation-related topics.
A consultation paper issued jointly by regulators from around the world seeks views on GFIN's mission statement, proposed functions, and priorities in delivering its objectives.
GFIN's main functions, as set out in the paper, are as follows:
Act as a network of regulators to collaborate and share experience of innovation in respective markets, including emerging technologies and business models;
Provide a forum for joint policy work and discussions; and
Provide firms with an environment in which to trial cross-border solutions.
"The proposal for a Global Financial Innovation Network (GFIN) is a really important concept for regulators like ASIC who are actively engaged in understanding and harnessing the benefits of innovation in financial services for consumers, while managing the potential harm," said John Price, commissioner. "There is great potential through a group like the GFIN to help share experiences and knowledge from across different markets, while also providing a platform for innovative firms wishing to scale their propositions via testing in multiple countries."
Deadline for submissions is on October 14.