ASIC permanently bans Melbourne man for dishonest insurance sales | Insurance Business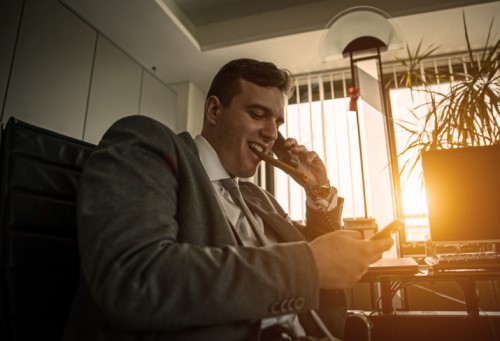 Australia's corporate watchdog has permanently banned a Melbourne man from providing financial services and engaging in credit activities after he was found to have engaged in dishonest insurance sales.
Samuel Trubnik Tessa of Elwood, Victoria has copped the permanent ban and has been charged with five counts of dishonestly obtaining a financial advantage by deception, following ASIC's investigation into his dealings in the Melbourne automotive industry from May 1, 2013 to December 31, 2016.
Tessa allegedly posed as an insurance broker and dishonestly obtained money on multiple occasions from individuals or small businesses on the pretense that payments were required for insurance premiums, violating a financial services law, ASIC said.
ASIC also said Tessa had conducted himself dishonestly, was not of good fame and character, and is not a fit and proper person to engage in credit activities.
Tessa has the right to appeal for a review of ASIC's decision to the Administrative Appeals Tribunal.
Related stories:
ASIC permanently bans broker
Suncorp Financial Services representative cops four-year ASIC ban