ASIC reveals consultation on code of ethics | Insurance Business Australia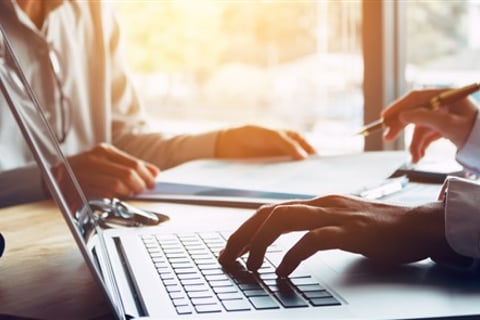 The Australian Securities and Investments Commission (ASIC) is urging stakeholders to submit feedback on a recently released consultation paper outlining its proposed approach to approving and overseeing compliance schemes for financial advisers.
Under the new legislative regime for adviser professional standards, ASIC-approved compliance schemes will enforce compliance with the code of ethics, being developed by the Financial Adviser Standards and Ethics Authority (FASEA). Compliance to the proposed code of ethics is part of incoming training and education requirements for financial advisers.
The corporate watchdog said ensuring that the compliance schemes are robust, fair, and consistent is key to improving professional standards.
"Monitoring and enforcing compliance with the code of ethics is a significant responsibility that will be resource intensive for the bodies that take on this role," ASIC Deputy Chair Peter Kell said. "The compliance scheme framework is key to the successful operation of the proposed code of ethics, which must have the greatest possible influence on the behaviour of financial advisers."
The proposals include:
The process for applying for approval of a compliance scheme;
ASIC's expectations for the governance and administration, monitoring, and enforcement processes, and ongoing operation of compliance schemes;
Proposal on how ASIC will exercise its powers to revoke the approval of a compliance scheme and to impose or vary conditions on the approval;
Proposal on how to modify the law to ensure that monitoring bodies can gather the information from Australian Financial Services (AFS) licensees and authorised representatives that they need to carry out proactive monitoring activities; and
Draft guidance about the notifications that monitoring bodies must make to ASIC.
ASIC will be accepting feedback until June 28, and by the end of September will release a regulatory guide setting its final policy.
Related stories:
ASIC gets 'shock' $26m budget cut
ASIC permanently bans broker