ASIC reveals first sitting dates for 2022 financial adviser exam | Insurance Business Australia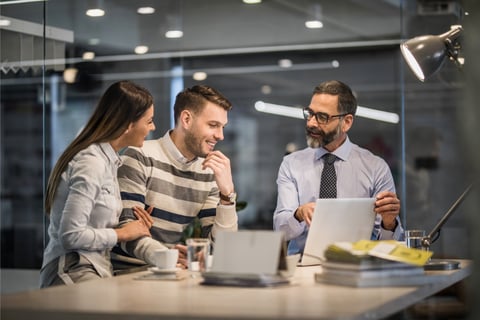 The Australian Securities and Investments Commission (ASIC) has announced the first sitting dates of the financial adviser exam in 2022.
From January 2022, ASIC will take over the administration of the financial adviser exam from the Financial Adviser Standards and Ethics Authority (FASEA) following the commencement of the Financial Sector Reform (Hayne Royal commission Response – Better Advice) Act 2021 (the Act).
According to the announcement, the first financial adviser exam sitting next year will be held from February 17 to 21, and enrolments for this sitting will be open from January 10 and close on January 28.
The Australian Council for Educational Research (ACER), which assisted FASEA with administering the previous exams, will now assist ASIC with the task throughout the year, particularly in finalising Sitting 17, Sitting 18, and Sitting 19. Including the February sitting, there will be three financial adviser exam sittings taking place before September 30, 2022.
Read more: ASIC announces new senior leadership appointments
Exam takers sitting the first three exams can choose to sit in an exam centre or through remote proctoring. However, from October 01, 2022, exams will only be available via remote proctoring.
Additionally, candidates who sat the exam in November 2021 may request a re-mark of their written responses if they do not pass the exam, with applications due on December 31, 2021, and the results released by ACER in January 2022.
ASIC said it will soon be publishing guidance and resources previously hosted by FASEA, including information about the exam policy, how remote proctoring works, how to prepare for the exam, FASEA's practice questions guidance for candidates, and FAQs on the financial adviser exam. It will also release information on the eligibility of new financial advisers and existing foreign advisers to sit the exam, which will be available on the ASIC website.
ASIC will also share information on its new Financial Adviser Hub about the steps that Australian financial services licensees, including those who have requested a re-mark of their November 2021 exam, should take to pass the exam.