ASIC seeks feedback on guidance for hawking reforms | Insurance Business Australia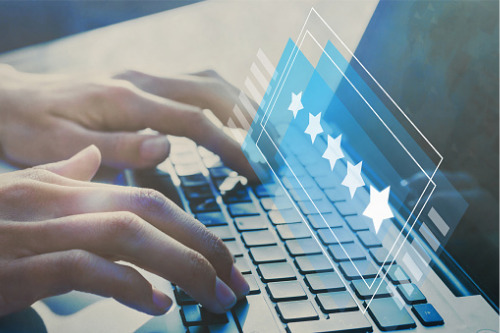 The Australian Securities and Investments Commission (ASIC) is seeking industry feedback on proposed reforms to its regulatory guide on the prohibition of the hawking of financial products.
The updated guidance includes the reforms to the anti-hawking regime under the Financial Sector Reform (Hayne Royal Commission Response) Act 2020 commencing on October 05, 2021.
The reforms were based on recommendations from the Royal Commission into Misconduct in the Banking, Superannuation and Financial Services Industry. In its final report, the commission suggested reforming the hawking prohibition to protect consumers from buying financial products they did not want or need.
ASIC Commissioner Danielle Press said the reforms strengthen and consolidate the three existing hawking prohibitions into a single prohibition covering all financial products.
"The reforms take a technology-neutral approach, meaning the ban applies to all forms of real-time communication. The prohibition incorporates for the first time a definition of unsolicited contact, requiring that consent given by a consumer be positive, voluntary, and clear," Press said.
Read more: ASIC issues amendment on Alliance Insurance court order announcement
ASIC expects the reforms to give consumers control when being offered products, as well as prevent them from being approached with unwanted products on cold calls or through other unsolicited contacts. They will also prevent businesses from relying indefinitely on customer consent.
"ASIC's guidance gives additional clarity on how the changes may affect commercial practices, systems, and processes. This will help the industry prepare for compliance with the new regime once it commences," Press said.
ASIC will publish its final guidance in September 2021, ahead of the revised hawking prohibition commencing on October 05, 2021. All interested stakeholders have until August 17 to provide feedback.