ASIC issues amendment on Alliance Insurance court order announcement | Insurance Business Australia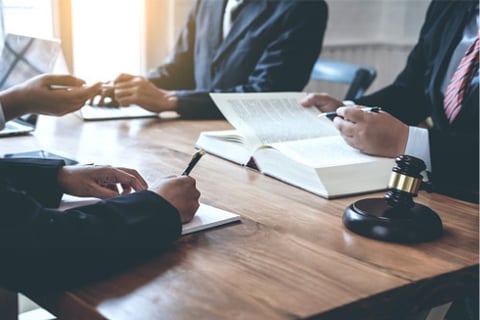 After releasing a press release in relation to obtaining orders against Alliance Insurance Broking Services Pty Ltd (AIBS) – covered in our previous article – the Australian Securities and Investments Commission (ASIC) has now issued an amendment to clarify some details.
The updated statement clarified that AIBS made the appointments referred to in the previous media release, resulting from an undertaking it provided to the Federal Court on June 30, 2021.
The appointments include the hiring of an independent sales agent to sell the business operated by AIBS, and the addition of John Lindholm, registered liquidator, as an investigative accountant. Lindholm will inquire into and report to the court and to ASIC as to the affairs of AIBS, while also monitoring transactions made by AIBS on all of its bank accounts
ASIC also clarified that the court ordered AIBS to file evidence of the appointments and other matters, including the receipt of $5 million that it has now filed.
Read more: ASIC receives court orders against Alliance Insurance Broking Services
The regulator first obtained urgent interim orders in the Federal Court against AIBS and its sole director Renato De Maria (the defendants) on May 14, 2021. The orders were to:
restrain the defendants from removing or permitting funds to be removed from five AIBS bank accounts and one personal account held by De Maria; and
restrain the defendants from disposing of and/or diminishing the value of any property or assets held by, or in the names of, the defendants.
In support of the court orders, ASIC alleged that De Maria caused substantial client money held by AIBS to be improperly sent to a bank account for his benefit.
ASIC continues to investigate the defendants. The investigation does not relate to or affect other financial advisers or corporate-authorised representatives who may also provide insurance services offered by AIBS.