ASIC takes tougher line after royal commission | Insurance Business Australia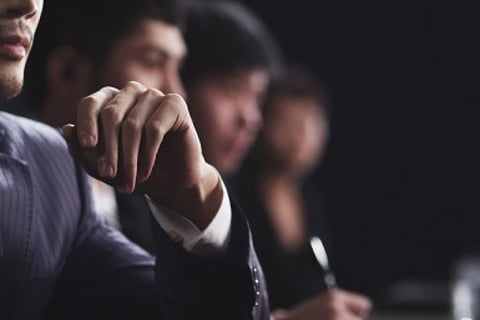 The Australian Securities and Investments Commission (ASIC) has revealed that it has undertaken 41 separate investigations, as it adopts a "why not litigate?" approach in the wake of the banking royal commission.
In its response to the royal commission's final report, ASIC, which, along with Australian Prudential Regulation Authority (APRA) was criticised for failing to take action against companies and individuals, said it is already working on a number of cases in response to a string of case studies.
ASIC said it prioritised work on 12 specific referrals from the commission, plus two more referrals made during the hearings, started investigations into another 12 matters and started two proceedings relating to NAB entities Nulis and MLC as well as Dover Financial Advisers and its former boss, Terry McMaster, and was examining a further 16 prospective cases to determine possible prosecutions.
"Aside from the royal commission case studies, ASIC's enforcement teams are undertaking a large volume of work on a range of misconduct relating to major financial institutions and their representatives," the regulator said. "ASIC expects these investigations to result in a number of referrals to the Commonwealth Director of Public Prosecutions for assessment for criminal prosecution."
The commission proposed the establishment of the Office of Enforcement within ASIC, to be responsible to the commission for investigation and enforcement of contraventions of the laws that ASIC administers. But even before the commission's proposed changes are fully implemented, ASIC said it was already taking a tougher stance against misconduct.
"As an early indication of change, since February 01, 2018, there has been a 15% increase in the number of ASIC enforcement investigations on foot and a 50% increase in the number of ASIC enforcement investigations of misconduct by large financial institutions (or their employees or subsidiary companies)," it said.
ASIC said it will use its proposed new powers, penalties, legislative reform, and the additional $70 million funding it obtained last year to meet the expectations of the community, parliament, and the government.
"Taken collectively they significantly strengthen ASIC's regulatory and enforcement powers and the deterrence value of those powers to stem future misconduct," it said.