Latitude Insurance to refund $1.1 million to 905 customers | Insurance Business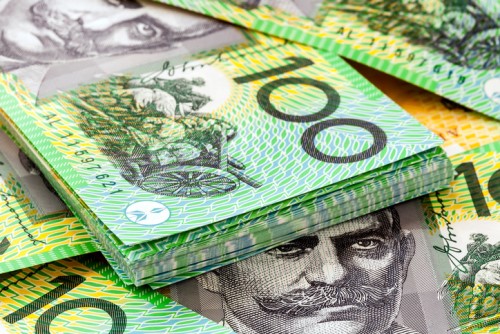 Hallmark General Insurance Company, trading as Latitude Insurance, will dole out roughly $1.1 million to 905 customers for mis-sold consumer credit insurance (CCI) and for incorrectly denying claims on CCI policies,
ASIC
has announced.
In its report to ASIC, Latitude Insurance identified that between October 2011 and June 2014, it sold involuntary unemployment insurance to personal loan customers, despite them not logging the required minimum 20 work hours per week, and therefore being ineligible to claim.
It also identified that between May 2014 and February 2017, its new partly-automated claims assessment process had incorrectly denied claims to credit card CCI customers, because it failed to apply the exclusion definition of "casual employment."
Due to the poor CCI sales and claims handling, Latitude Insurance will:
Refund premiums and interest to personal loan involuntary unemployment insurance customers who were ineligible to claim, with customers also having the option to retain their policy and not being subject to the minimum working hours condition for past or future claims; and
Pay claim amounts and interest to credit card CCI customers that had incorrectly been denied claims.
Peter Kell
, acting ASIC chair, said customers should never be sold insurance they won't be able to claim on, and that the claims processes should be robust.
"Customers should always be confident that when they come to claim on their insurance, their claim will be properly assessed," he said.
Eligible customers will be contacted by the insurer. For questions and concerns, customers should contact the Latitude Insurance Customer Service line on: 1800 800 230.
Related stories:
Swann Insurance to refund $39m
Auto dealer to take a $15m earnings hit from ASIC crackdown
Corporate watchdog seeks feedback on reforms to the sale of add-on insurance