ASIC to get tough on 'concerning practices' within the financial services sector | Insurance Business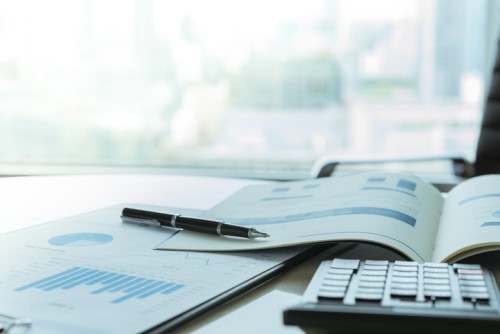 Australia's corporate watchdog has pledged to do everything it can to put a stop to "concerning practices" within the financial sector and disclosed how it plans to embed its staff within the country's largest financial institutions.
ASIC chair James Shipton delivered the message in light of the string of deep-seated flaws exposed by the Hayne royal commission within the industry, including collecting fees for financial advice not provided to charging dead customers.
"I have been using every public opportunity I have to remind the financial sector that they are dealing with other people's money," ASIC chair James Shipton told the parliamentary committee, as reported by AAP. "We will do everything we can to disrupt these concerning practices."
As a result of the royal commission, a $70.1 million funding boost has been granted to ASIC to improve the monitoring of financial institutions' governance and compliance, with part of the funding to be used to embed ASIC staff at major financial institutions ANZ, NAB, Westpac, and AMP.
The ASIC project will kick off next month with the regulator "taking the pulse" of the institutions to determine their perceived risk and to distribute its team of 25 staff members. The perceived risk will be calculated based on complaints and whistleblower information.
Before being assigned to the banks, the ASIC staff, who will be composed of ASIC senior members, will be trained to maintain professional scepticism to avoid being "corrupted" by the big banks, AAP and The Sydney Morning Herald reported.
"It's to train very intelligent professionals to be aware of the psychological bias we all have to be friendly," Shipton said.
The ASIC chairman said the staff would be embedded at various times within the institutions, with ASIC as their home base. Shipton said other large financial institutions would be subject to the second wave of the embedding project but did not divulge which institutions will be monitored next, SMH reported.