ASIC to review industry transition away from grandfathered commissions | Insurance Business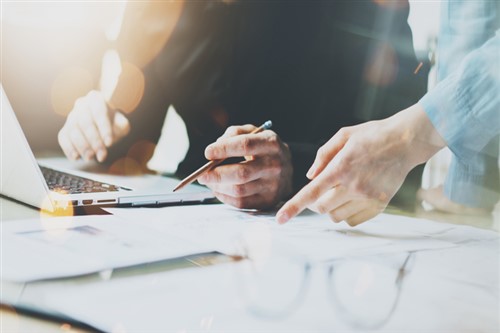 The Australian Securities and Investments Commission (ASIC) has announced that it will investigate the progress of transition away from grandfathered conflicted remuneration arrangements for financial advisers.
The corporate watchdog said it will review the steps taken by industry participants from July 01 until the 2021 deadline, as well as investigating any impediments to this transition and the extent to which benefits are being passed on to affected clients.
Entities known to pay grandfathered conflicted remuneration to Australian financial services (AFS) licensees or their representatives will be required by ASIC to provide data initially for a 12-month period, from July 01, 2018 to June 30, 2019, and thereafter on a quarterly basis, via a web portal.
A smaller sample of entities that pay and receive grandfathered remuneration will also be asked under notice to provide qualitative data during the review period.
The information from both reviews will be analysed by ASIC and reported to Treasurer Josh Frydenberg, by June 30, 2021. The report will also be released publicly.