Big four banks, AMP pay out $119 million for poor financial advice | Insurance Business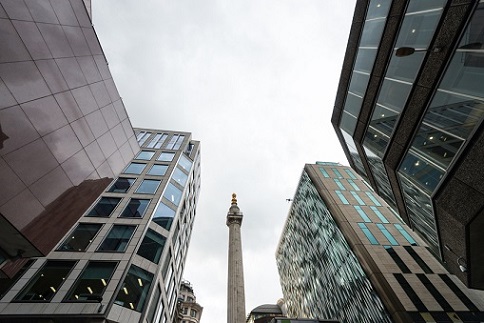 The big four banks and AMP have forked out a total of $119.7 million in compensation as of June 30 to customers who suffered loss or detriment due to bad financial advice, the Australian Securities and Investments Commission (ASIC) has reported.
Read more: ASIC secures additional $14.7 million in junk insurance refunds
According to the corporate watchdog, NAB paid the most amount, at $32,432,131, to 1,032 customers of 81 advisers. This was followed by ANZ and Westpac, who each paid out more than $26 million in compensation, AMP, with $24,854,075, and CBA, with $9,269,005.
The compensation has been paid under review and remediation programs initiated as a result of an ASIC review, which focused on how AMP, ANZ, CBA, NAB, and Westpac identified and dealt with non-compliant advice by their advisers between Jan. 01, 2009 and June 30, 2015.
The figures do not include compensation amounts paid by CBA under its other large-scale remediation programs, the $14,061,373 NAB paid out for non-compliant advice that started prior to 2009, as well as those paid in relation to fees-for-no-service issues.
ASIC said it expects further compensation to be paid as the institutions continue their review and remediation programs for non-compliant advice.