AUB Group announces new non-executive director | Insurance Business Australia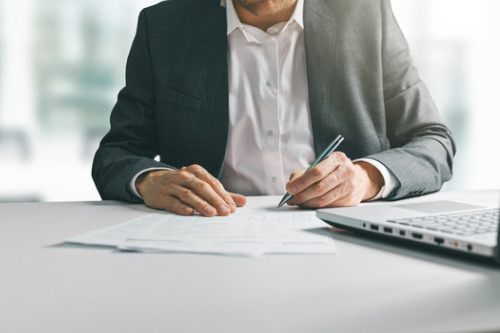 AUB Group Limited (AUB) has appointed Peter Harmer as its board's new non-executive director.
Before joining AUB, Harmer was the managing director and chief executive officer of Insurance Australia Group (IAG) Limited. Before IAG, he served as the CEO of Aon Limited UK, was a member of Aon's global executive board, and spent seven years as the CEO of Aon's Australian, New Zealand, and Pacific operations.
Currently, Harmer is a non-executive director of Commonwealth Bank of Australia and nib holdings limited.
Read more: AUB Group outlines priorities as FY21 guidance affirmed
Commenting on the new appointment, AUB chairman David Clarke said: "I am delighted to welcome a director of Peter's calibre to the board as part of our orderly succession process.
"Peter is an experienced executive and non-executive director with over 40 years' experience in the insurance industry. His strong background in customer service, innovation, regulatory, and governance will ensure that these critical skills are both maintained and strengthened on the board. I congratulate Peter on his appointment and look forward to his contribution."
Meanwhile, Ray Carless will leave the AUB board on August 13, 2021, after nearly 11 years of service.
Clarke commented: "Ray Carless has been an outstanding contributor to AUB during his time as a director. On behalf of my fellow directors, I want to thank Ray sincerely for his service and wish him all the very best for the future."