Australia a global leader in board risk committees | Insurance Business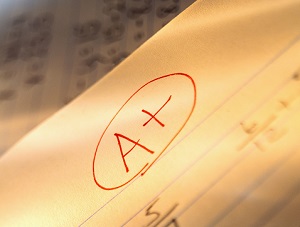 Deloitte
has conducted a world-wide survey into the prevalence of board-level risk committees and Australia has been given a passing grade.
Twenty-two per cent of the Australian companies analysed have a standalone board-level risk committee which matches the global average but 54% of companies have a hybrid structure which is more than three times the global average.
While the majority of companies with a board-level, standalone risk committee are in financial services, 62% of non-financial services companies have some form of hybrid committee.
When comparing the Australian results to the United States, the difference is stark. Only 8% of the American companies analysed have a board level risk committee while 86% of American companies surveyed have no specialised or hybrid committee.
John Meacock, national leader clients & markets, Deloitte Australia said of the findings: "Boards today are facing the dichotomy of managing seismic changes in the way they do business and capitalising on the opportunities they present. Boards are keen to consider the company's longer term outlook and sustainability.
"A key question for many is whether risk should continue under the traditional remit of the audit committee. Many outside of Finanical Serives Industry are considering setting up a separate risk committee to ensure that risk remains at the top of the committee agenda. Others are questioning if the audit committee has the right skill set to oversee risk."
The high figures for Australia come on the back of increased regulation from
APRA
and the Australian Stock Exchange (ASX).
APRA have given insurers, single industry groups and authorised deposit-taking institutions until January 1
st
2015 to implement a board risk committee fronted by a chief risk officer while the ASX has recommended all listed entities to follow suit.