Australia donates US$7.2m to the Pandemic Emergency Financing Facility | Insurance Business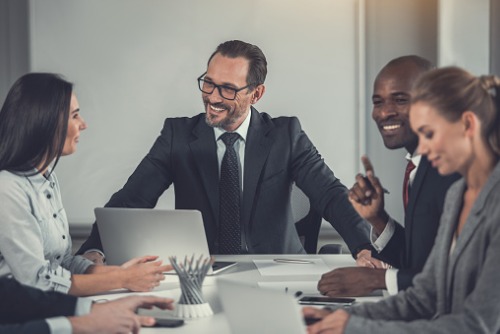 Australia has joined Japan and Germany in becoming a donor to the World Bank's Pandemic Emergency Financing Facility (PEF), the world's first insurance fund for pandemic risk, committing US$7.2m to PEF's cash window. Australia will also become a voting member of the PEF Steering Body.
"With this contribution to the PEF, Australia is supporting the scaling up of national and international responses to infectious disease outbreaks," said Julie Bishop, Australia's minister for foreign affairs. "We are committed to working with international partners to reduce the risk of global pandemics and improve health security for all."
The move follows PEF's first-ever financial commitment to fork out $11.4m to bridge the resource gap in the strategic response plan for an ongoing Ebola outbreak in the Democratic Republic of Congo.
"The PEF ensures that we break the cycle of panic and neglect which has so far characterized the global approach to pandemics," said Annette Dixon, vice president of human development at the World Bank Group.
"It ensures that money is never the reason holding back effective response," said Mukesh Chawla, coordinator of the PEF and advisor to the World Bank Group.
The PEF, set up by the World Bank Group in partnership with Japan, Germany, the World Health Organization (WHO), and private sector partners, has been operational since July 2017 and consists of both a cash and an insurance component.
Related stories:
First insurance fund against pandemic launched by World Bank
QBE commits $100 million in world-first initiative